Our Mission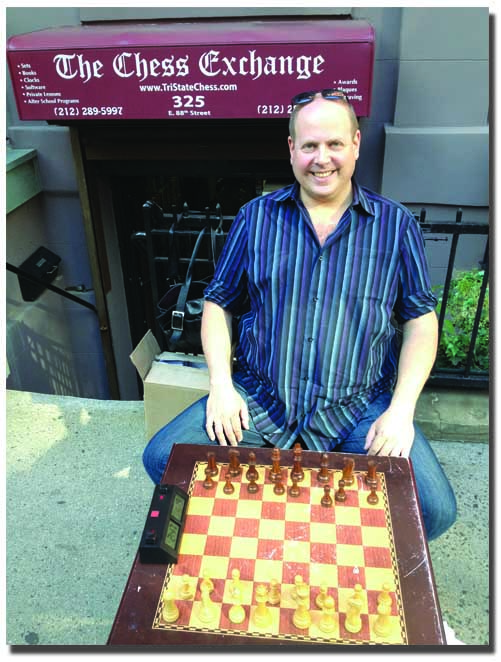 Our aim is to provide a positive learning environment so kids can enjoy chess as they learn it. Classes are structured using prizes to reinforce learning and good play.
As the founder of this program, I think back to what it was like when I was a scholastic chess competitor: the difficulty of dealing with losing, with competition and the obstacles which had to be overcome on the road to mastery. With this in mind, we have created chess programs and classes to offer students the opportunity to learn without undue pressure and to teach children that the road to greatness is the best part of achieving it.
I learned a great deal about this in 1983 when my High School Chess Team won the National Chess Championship. Then in 1984, I became the New York State High School Chess Champion, and I remember how hard I worked to get there and how much it meant to have a network of support both academically and personally. That is why with the development of Tri-State Chess, of our programs and tournaments, we constantly strive to help students to move forward with well roundedness and an appreciation for their classmates and their environment; as well as for the thought provoking game of chess and their pursuit of greatness.