Celebrating over 30 years of developing after school chess programs in the greater NY area.
This is an excellent opportunity to enhance your existing chess program. Usually, these programs are added to a school with an existing after school or curricular chess program. But they can also be offered as a stand-alone program. Classes are offered during lunchtime or early in the morning before school classes begin. Generally, because of time restraints, these programs are more of a club than a serious instructional offering.
Lunch and Sunrise program classes offer supervised play. Students can play and practice and ask questions to the instructor, but there isn't a formal lesson. Because of this, we can offer these programs at a lower price point. If it is within the school's budget, tuition will be paid for by the school as with the curricular program. Generally though, the classes are advertised to the parents and students register and pay for the classes in the same way they register and pay for the after school classes.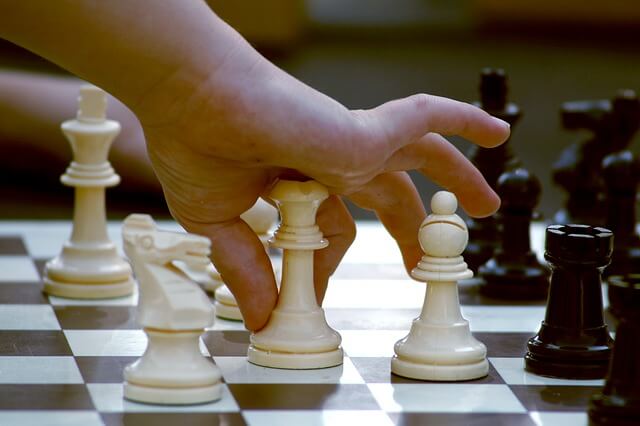 Advanced Chess Tournament Entries
Register Online and your entry will appear automatically on our Advanced entries page! Players will see in advance which players are competing in a specific tournament & the schools they are from.  
Tournaments at Bryant Park are divided into 7 sections based upon age and strength.  Players can play "up" into any section.  The top section includes Adults and offers Cash prizes.  Trophies, plaques and medals to all others.
Providing students chess activities throughout the summer months in the NY area. Contact Us for more details and schedule for next Summer.
One of the best ways to improve your game is to bring the score of your tournament games to your chess coach & have them analyze the game with you.
"Developing Great Thinkers..."