Celebrating over 30 years of developing after school chess programs in the greater NY area.
A Letter From Mark Kurtzman
We are an organization devoted to establishing competitive chess programs in elementary schools throughout the Tri-State area. 
In order to maintain the highest possible standards, our experienced chess coaches are personally trained by our professional staff. All coaches are instructed to implement an established teaching system,proven effective through years of use. In this way, students enjoy themselves while learning to become mature and well-respected chess players. 
In 1992, the 'Chess In The Yeshiva' (CITY) program was developed in an effort to promote the royal game amongst Yeshiva students. The success of this program became apparent when the Yeshiva Ramaz Chess Team placed in the top 6 at the 1995 Greater New York Elementary School Chess Championship out of a field of 37 teams! Two years later, the Ramaz Team tied for 1st place in a field of 62 teams! In 2008, the 5th Grade Ramaz Team won the National Championship Title and in 2010, that same team won 2nd place at Nationals behind the famed IS 318 Team which was featured in a full-length movie in 2012. The CITY program is now working in cooperation with the Board of Jewish Education Department of Yeshivot and Day Schools. In December of 2003, the CITY program produced its first individual National Champion when Benjamin Rabinowitz from the Ramaz Lower School, was crowned the United States Kindergarten Champion!
 In order to introduce tournament chess to the students in a non-threatening environment, regularly scheduled scholastic tournaments (sanctioned by the United States Chess Federation) are held at different schools. These events are divided by grade and strength into seven sections to give players of all levels a chance to be challenged and a chance to win! Ultimately, we would like to see a chess team representing your school on our local Chess Championship circuit as well as the City, State, and National Scholastic Chess Championships.
  Good Luck!
  ~ Mark Kurtzman, USCF Life Master 
Advanced Chess Tournament Entries
Register Online and your entry will appear automatically on our Advanced entries page! Players will see in advance which players are competing in a specific tournament & the schools they are from.  
Our aim is to provide a positive learning environment so kids can enjoy chess as they learn it. Classes are structured using prizes to reinforce learning and good play.
As the founder of this program, I think back to what it was like when I was a scholastic chess competitor: the difficulty of dealing with losing, with competition and the obstacles which had to be overcome on the road to mastery. With this in mind, we have created chess programs and classes to offer students the opportunity to learn without undue pressure and to teach children that the road to greatness is the best part of achieving it.
I learned a great deal about this in 1983 when my High School Chess Team won the National Chess Championship. Then in 1984, I became the New York State High School Chess Champion, and I remember how hard I worked to get there and how much it meant to have a network of support both academically and personally. That is why with the development of Tri-State Chess, of our programs and tournaments, we constantly strive to help students to move forward with well roundedness and an appreciation for their classmates and their environment; as well as for the thought provoking game of chess and their pursuit of greatness.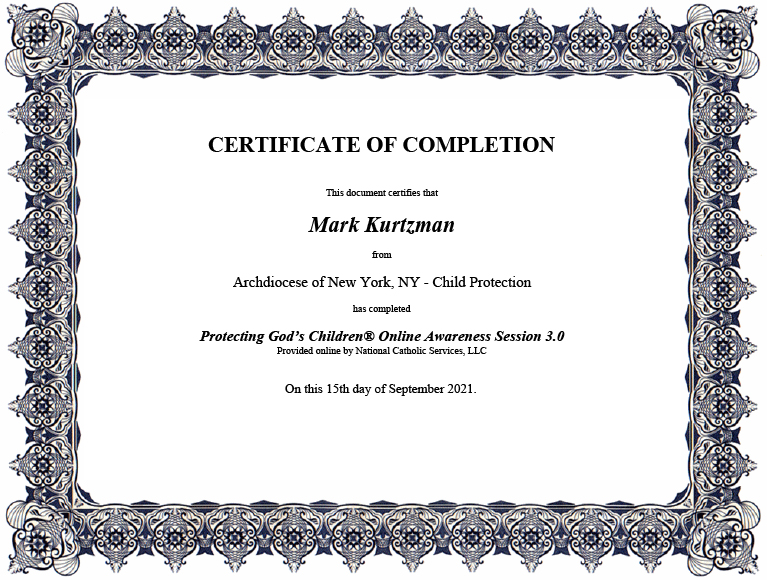 Tournaments at Bryant Park are divided into 7 sections based upon age and strength.  Players can play "up" into any section.  The top section includes Adults and offers Cash prizes.  Trophies, plaques and medals to all others.
Providing students chess activities throughout the summer months in the NY area. Contact Us for more details and schedule for next Summer.
One of the best ways to improve your game is to bring the score of your tournament games to your chess coach & have them analyze the game with you.
"Developing Great Thinkers..."