DEVELOPING GREAT THINKERS
After school chess programs & tournaments in the Greater New York Area.
Professional coaches for Elementary to High School chess levels.
Virtual classes (online only)
Help Schools Develop After School Chess Programs.
We offer the opportunity for elementary and junior high/high schools to develop and/or improve their after school chess programs, by placing well trained and experienced chess coaches and providing interactive and challenging chess lessons.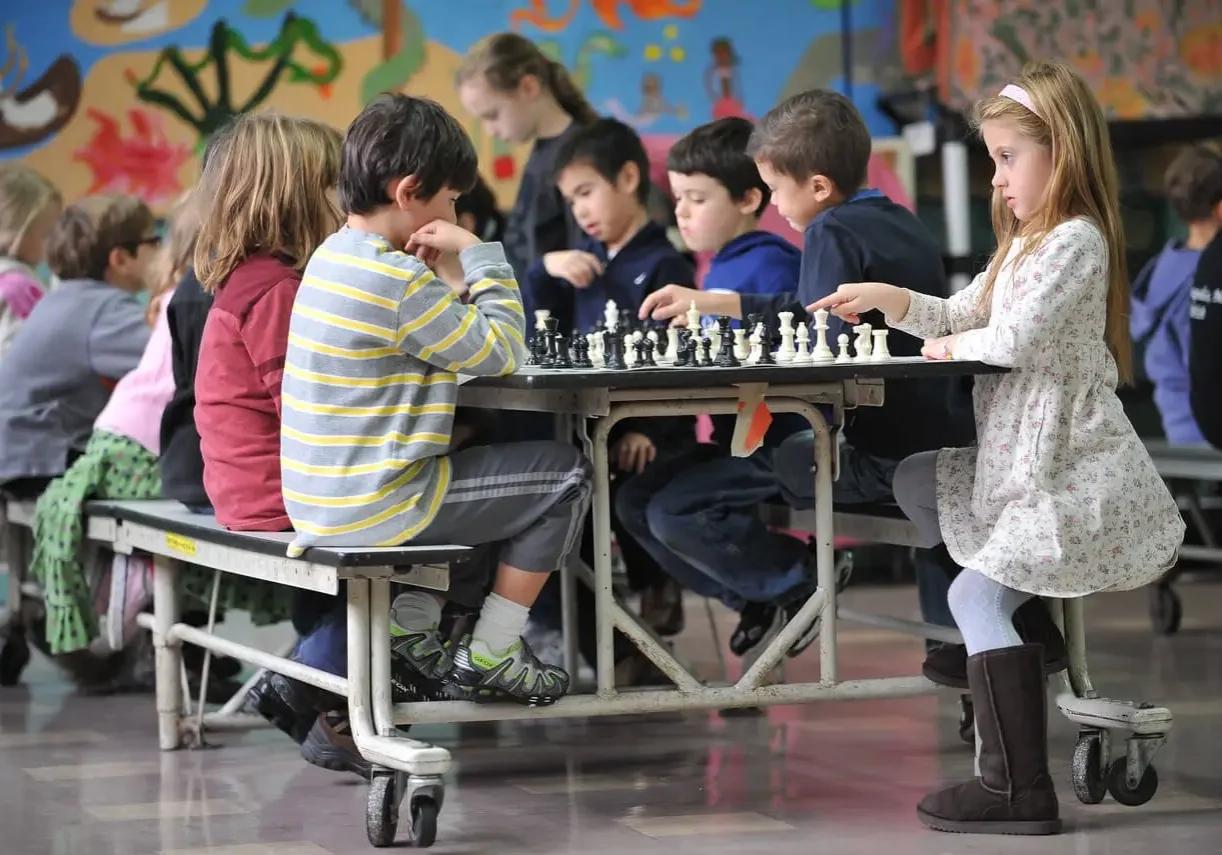 Advanced Chess Tournament Entries
Register Online and your entry will appear automatically on our Advanced entries page! Players will see in advance which players are competing in a specific tournament & the schools they are from.  
Elementary - High School Levels of Chess.
Tournaments at Bryant Park are divided into 7 sections based upon age and strength.  Players can play "up" into any section.  The top section includes Adults and offers Cash prizes.  Trophies, plaques and medals to all others.
Providing students chess activities throughout the summer months in the NY area. Contact Us for more details and schedule for next Summer.
One of the best ways to improve your game is to bring the score of your tournament games to your chess coach & have them analyze the game with you.
our online store for chess books & equipment.
over and take a look around.
Our aim is to provide a positive learning environment so kids can enjoy chess as they learn it. Classes are structured using prizes to reinforce learning and good play.
"Tri-State Chess has been providing chess classes at Manhattan Day School to Nursery – 8th Grade for many years. They are reliable, professional and have been a pleasure to work with. I highly recommend them."
Ester Gruenberger-Kelen After-School Program Director Manhattan Day School
"Developing Great Thinkers..."