Celebrating over 30 years of developing after school chess programs in the greater NY area.
Browse our Chess Articles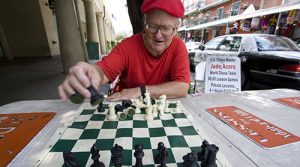 7 Surprising Health Benefits of Playing Chess Written by Jenna Savage Thursday, 25 October 2012 20:11 Grandmaster and world chess champion Bobby Fischer is famously quoted as saying, "Chess is life." But can this two-player game, consisting of a square checkered board and playing pieces that are moved in different ways depending on…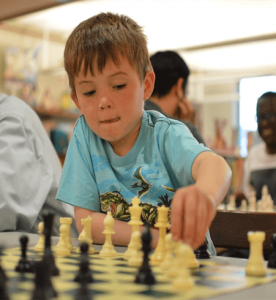 You Make The Call By Mark Kurtzman. In the diagram below, the game appears drawn. In almost all cases, when serious tournament players compete, they agree to a draw when there are no winning chances. In this game, however, it was the final round of an important championship tournament. And there was a lot of…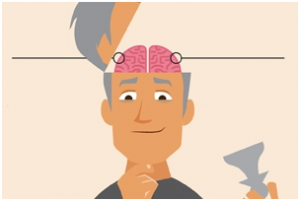 10 big brain benefits of playing chess Not for nothing is chess known as "the game of kings." No doubt the rulers of empires and kingdoms saw in the game fitting practice for the strategizing and forecasting they themselves were required to do when dealing with other monarchs and challengers. As we learn more about…
Advanced Chess Tournament Entries
Register Online and your entry will appear automatically on our Advanced entries page! Players will see in advance which players are competing in a specific tournament & the schools they are from.  
"Developing Great Thinkers..."